Products List
Contact Details
Reg.Off : 81/1, Jay Krishna
Street,Uttarpara,
Hooghly-712258,
West Bengal, India
Phone(Off.): 033-26644233
Fax No. : 033-26645719
Marketing Office: 126,
Bagmari Road,
Kolkata-700 054
Phone Off: 033-23551120
Contact Person :
Mr.A.K.Thakur
Mobile:+91- 9143161841
Email : rift.ind@hotmail.com
rift@riftengineering.com
Our European Contact.:
D.K.Banerjee
DKB Enterprise Intl.
Muehlenstr. 241
41236 Moenchengladbach
Germany
Phone: Tel.: +49-2166-22595
Mob.: +49-0157 3926 7540
Email: dkbentpr@aol.de
dkb1942@yahoo.com
Lab Equipment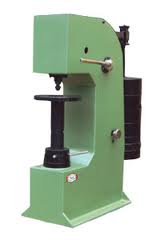 HARDNESS TESTING MACHINE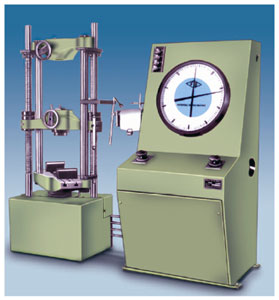 LUNIVERSAL TESTING MACHINE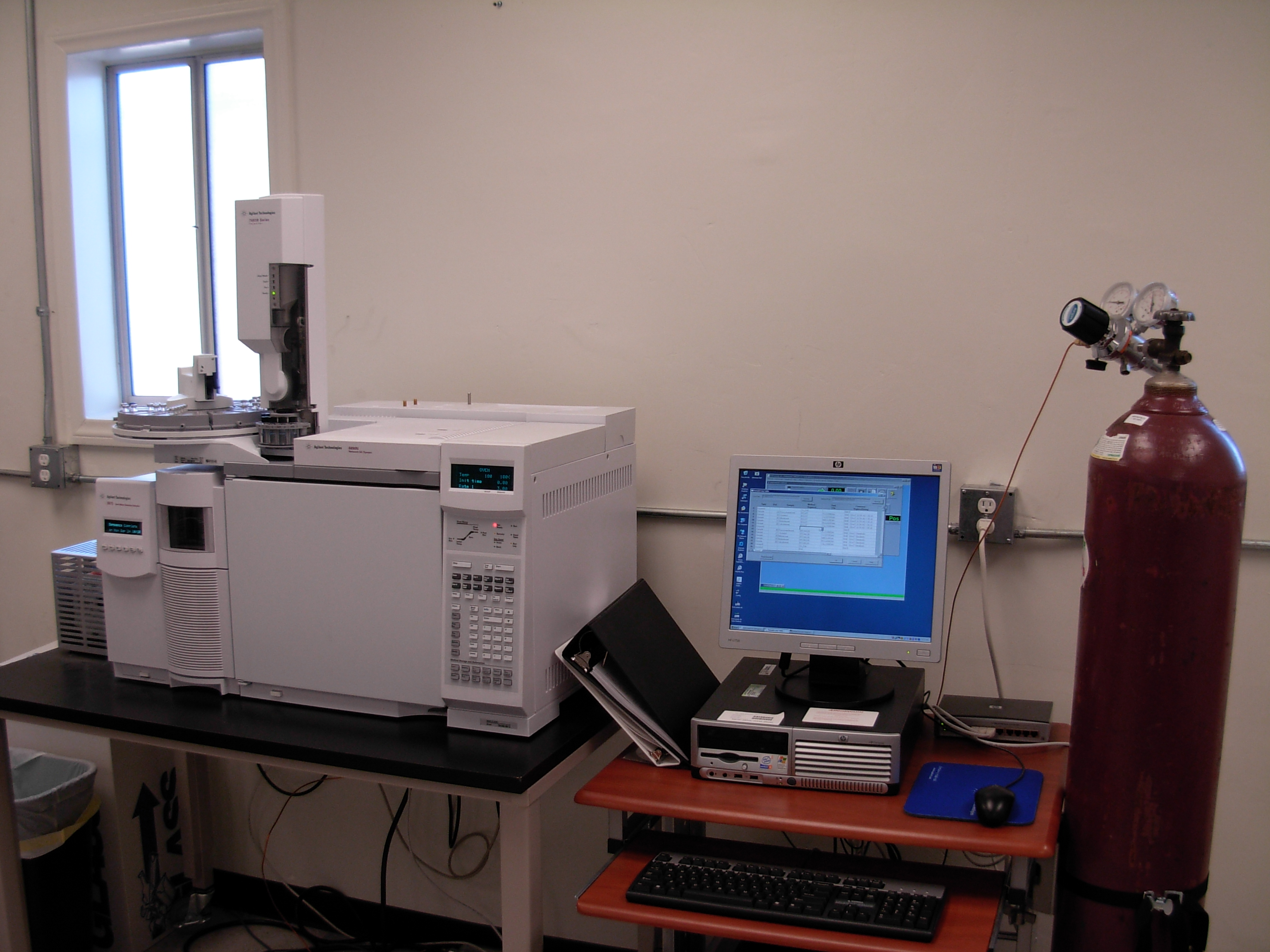 SPECTROMETER
Quality
Our Quality Control is a system, which operates as soon as the raw material enters our works. Stringent checks ensure that the raw material used is of desired strength and quality. The system moves through our own laboratories through spectrometer, Universal Testing Machine & Hardness Tensile Testing Machine. We check our quality in every process of production. When the finished product reaches the Dispatch bay it has gone through the entire Quality Control System.
Control and Inspection Process to Check on Quality
Raw Material Chemical Composition test by Spectrometer.

Raw Material Tensile Strength / Elongation test.

Testing of Tensile Strength of Bolts & Proof Load Test of Nuts / Screws by Unversal Testing Machine
Test for Hardness by Rcokwell Hardness Testing Machine & Vickers Hardness Testing Machine

Inspection done using Profile Projector, Go / No Go Ring Gauges, Snap Gauges, Screw Plug Gauges, Verniers, Micrometer, Dial Indicators.
Overall we do "In Process Quality Control".